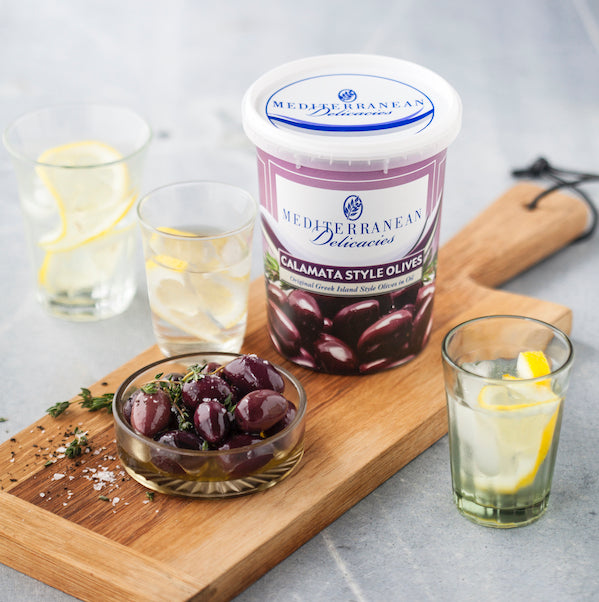 We've been serving South African's with amazing food for over 35 years.
BM Food Manufacturers (Pty) Ltd. was established in 2006, the result of a merger of two well established food manufacturers in South Africa, namely Bettafresh Prepared Foods and Mediterranean Delicacies.
Enquire Now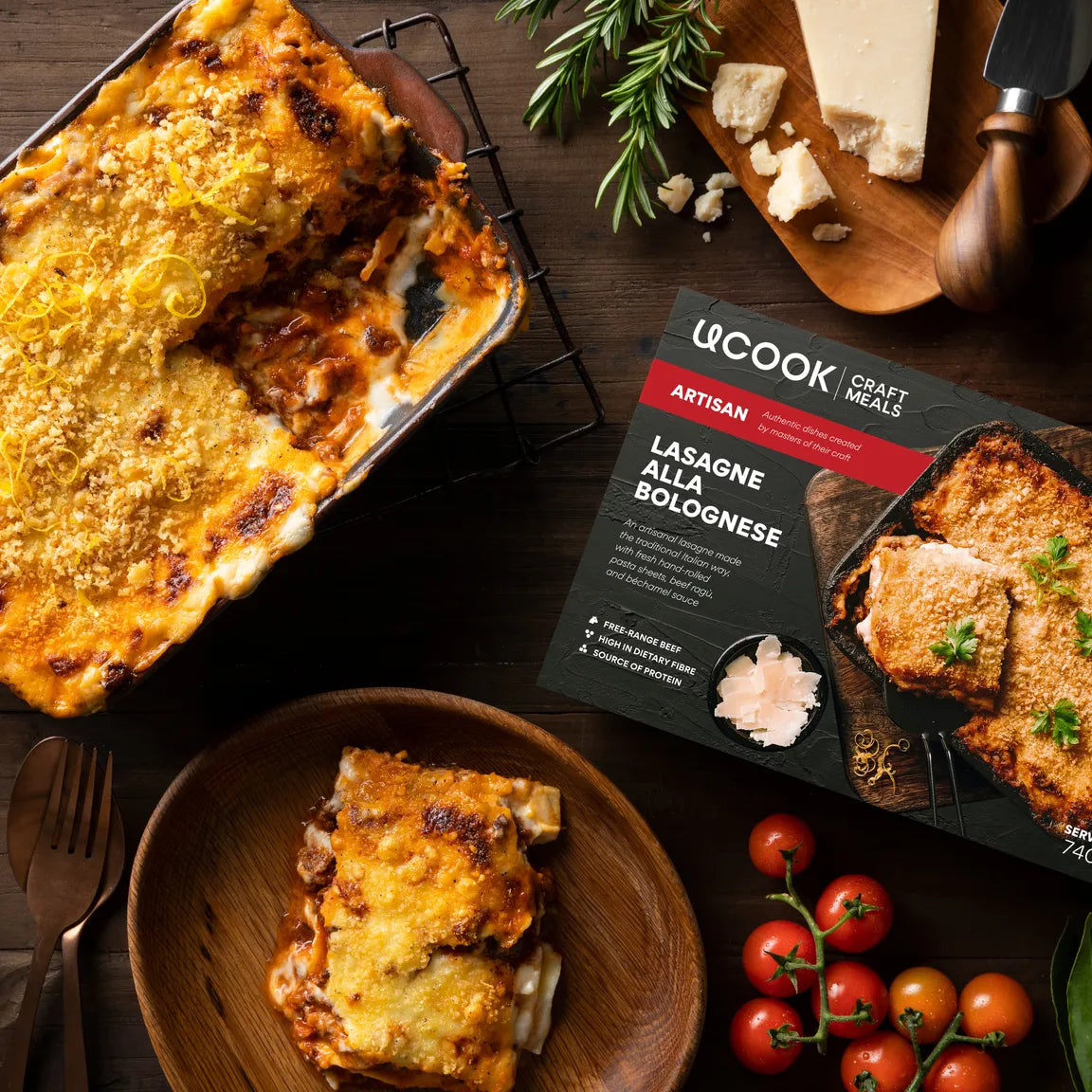 We manufacture products for some of South Africa's most loved brands.
In partnership with UCook we developed and manufacture their range of much loved Ready Meals.
Enquire Now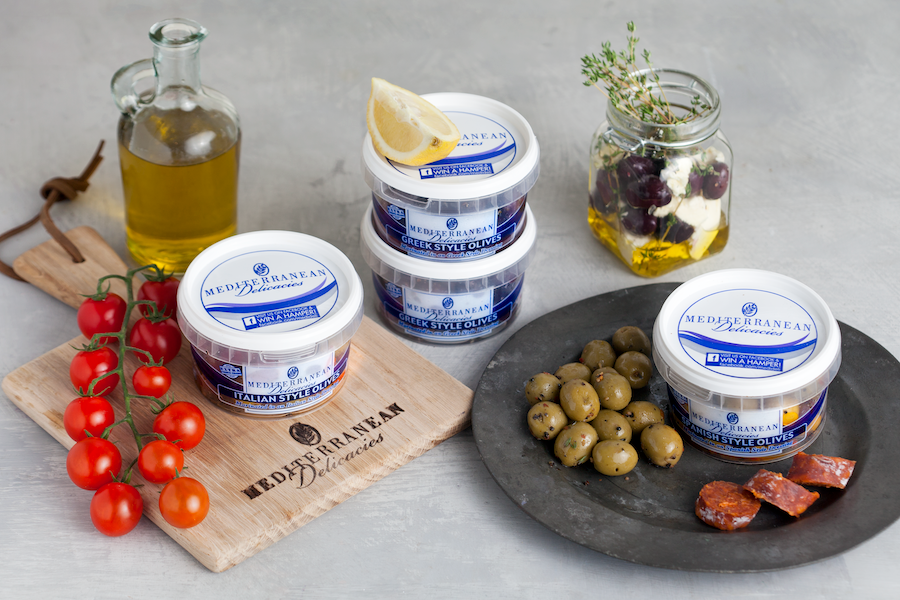 Our incredible range of Mediterranean products are ready for your shelves!
We lead the way in terms of Pesto's, Pates and Dips, enquire today to stock our range or work on a range of your very own!
Enquire Now
Wholesale - Contact Us
Looking to buy wholesale for resale or use in manufacturing?
Give us a call on 0861 114 478 or drop us an email on info@bmfoods.co.za